**PRICES SUBJECT TO CHANGE** WE HAVE A PRICE INCREASE DURING CERTAIN HOLIDAYS. PLEASE USE THE "PICK A DATE" BUTTON WHEN BOOKING ONLINE OR GIVE US A CALL FOR ACCURATE PRICING.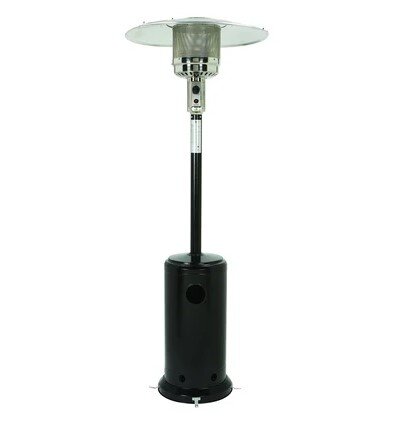 Patio Warmer
Believe it or not it gets cold here some days!
Keep your party warm with our patio heaters.
Propane included.