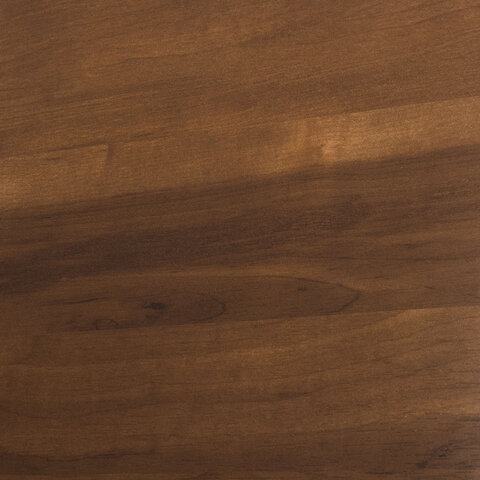 Dark wood dance floor
This is a price for a indoor/outdoor dance. It is priced per unit by sq ft.
EXAMPLE
1 unit is 3x3= 9sq ft
12x12= 144sq ft = 16 units
15x15= 225sq ft = 25units
18x18= 324sq ft= 36 units
A setup fee of $100 is added for the dance floor.